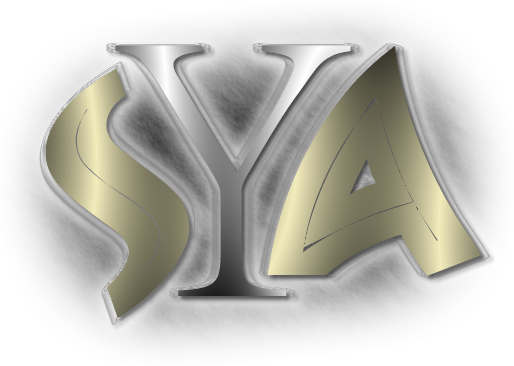 At Word of Life Church we believe every single young adult is special and unique before God. Fearfully and wonderfully made for an awesome purpose!!!
The Single Young Adults Fellowship (SYA) is a forum for single young adults to come come together in a relaxed environment to CONNECT and SHARE with others. It is a place to discover your UNIQUENESS, your DESTINY and rise up to fulfill that wonderful PLAN God has for you.
Are you single and under the age of 40, we invite you to come along to the monthly SYA get togethers, where you will find encouragement, practical advice, be challenged, build friendships and also be a blessing to others. No matter what your story or background is, you are welcome.
Apart from the opportunity to be with others, have fellowship, share breakfast, lunch or dinner together, SYA will also offer you the chance to learn from others, and discuss a wide range of issues with honesty and humour ranging from:
Loneliness
Friendship
Maintaining good relationships
Career
Family/Work life balance
Food / Diet
Spiritual growth and maturity
Being whole and fulfilled as a single person
Discovering and stepping into your God given destiny
Money / Budgeting / Finances
Starting and running a business
Staying pure
Preparation for marriage
Courtship
Social life
Social Media
and much more...........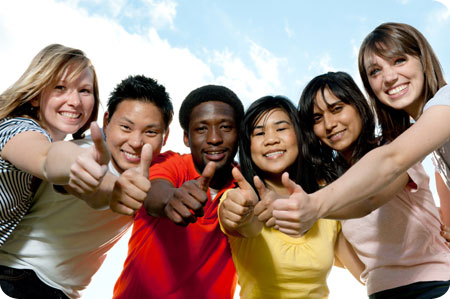 The SYA get together every fourth Saturday of the month. We will love to have you with us. You are also welcome to bring a friend along, as long as they are single too.. For venue details or any other information please contact us by emailing This email address is being protected from spambots. You need JavaScript enabled to view it.