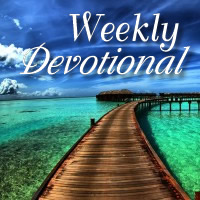 Ephesians 5: 15 - 17 (NKJV)
See then that you walk [a]circumspectly, not as fools but as wise, 16 redeeming the time, because the days are evil. 17 Therefore do not be unwise, but understand what the will of the Lord is.
Psalm 90: 12 (NKJV)
"So teach us to number our days,
That we may gain a heart of wisdom."
Dear Sister, welcome to 2020. We thank God for a new beginning and a new dawn. We have been given a new opportunity to begin to navigate our lives according to the Word of God.