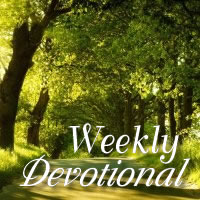 John 10: 11 – 14 (NKJV) 
"I am the good shepherd. The good shepherd gives His life for the sheep. 12 But a hireling, he who is not the shepherd, one who does not own the sheep, sees the wolf coming and leaves the sheep and flees; and the wolf catches the sheep and scatters them. 13 The hireling flees because he is a hireling and does not care about the sheep. 14 I am the good shepherd; and I know My sheep, and am known by My own. 
Happy New Year Sisters!
I want to encourage you today based on the Scriptures that Jesus is your Good Shepherd. In Him is all the goodness that you need.