About Fresh

Fresh Women's Ministry is the Women's Ministry of Word of Life Church, a Kensington Temple / London City Church.
The Fresh Women's Ministry Team is made up of ladies from Word of Life Church and led by Pastor Folake Henshaw.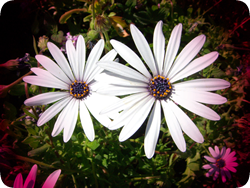 Our Vision for Fresh Women's Ministry:
* To make disciples of women and teach / train them to make disciples of other women (Matthew 28:20).
* To be godly examples and mentor women (Titus 2:2-5).
* To travail till Christ is fully formed in women, bringing them to a place of spiritual maturity and obedience to God (Galatians 4:19).
* To form virtuous women of God who fulfil His purpose and destiny for their lives (Proverbs 31).
* To be a blessing to the poor and needy (Psalm 41: 1, Proverbs 19:17).
Our Mission Statement:
Making Disciples; Mentoring Ladies; Travailing and Forming Virtuous Women; Remembering the Poor.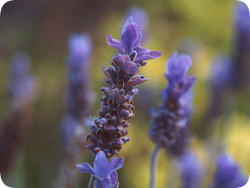 Tools to Facilitate this Vision:
1. Prayer
Various intense prayer sessions covering different areas, fasting, and days of sanctification.
2. Women Cells
Training and Facilitating Women cell leaders who run their own cells, and teach/mentor and care for other women in the church. These cells also engage in continuous evangelism so that new ladies can be born into the Kingdom and new women cells can be opened.
3. Mentoring Programme
Programme designed for the older women to mentor the younger women. The spiritual mature women mentor the younger and developing believers. They engage in intentional discipleship and are a source of support, advice and counselling.
4. Seminars, Conferences, and other Empowering Events
Organised to encourage, inspire, challenge, transform, bless and propel us into our destinies, as well as reach out to other women who do not yet know Him.
5. Charitable Events
Organising charitable events to raise funds and resources to help the poor as well as engaging in practical acts of kindness to help alleviate poverty, lack and suffering.
6. Missions
Participating in missions locally and internationally with the aim of helping people in their needs, as well as bringing the gospel to them.