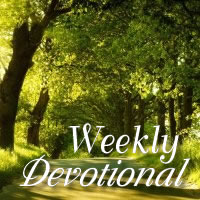 Hebrews 4: 13 (NKJV)
And there is no creature hidden from His sight, but all things are naked and open to the eyes of Him to whom we must give account.
The New Living Translation puts it like this: "Nothing in all creation is hidden from God. Everything is naked and exposed before his eyes, and he is the one to whom we are accountable."
My dear sister, there is nothing that is hidden from God. God is all powerful and all mighty and His eyes see everything concerning His creation.
It is very crucial and important that we His daughters grasp this. We must live with an awareness that Our Father in Heaven is all seeing and all knowing. He sees and knows absolutely everything. Knowing this should remind us to weigh the choices we make before we make them, knowing that we will have to give account to Him.