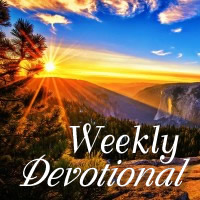 Luke 1: 37 (NKJV)
"For with God nothing will be impossible"
Matthew 19 vs 26 (NKJV)
"But Jesus looked at them and said to them, "With men this is impossible, but with God all things are possible."
Have you ever looked at some situations and circumstances and felt no good can come out of them?
Have you felt like things cannot change, or given up hope, or just plainly find it hard to believe that there is going to be a turn round?
Have you resigned yourself to the thought that things cannot be different, or that God is never going to answer your longstanding prayers to Him?