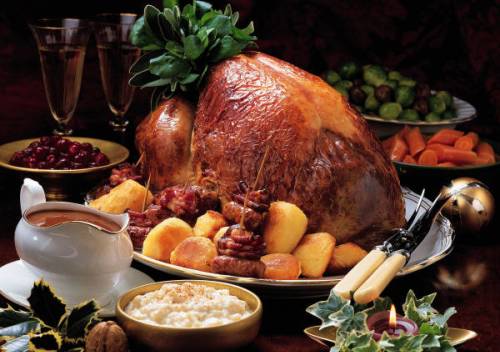 Christmas is supposed to be a happy time but it can be expensive and even depressing, if you don't have enough resources to enjoy a festive family meal.
Here at Word of Life (WOL) we believe that giving especially to those in need is a central part of Christmas. After all the greatest gift of all, Jesus, was given to a needy world.
Through our Christmas Hampers Project, we aim to bring festive cheer to low income families in the Lewisham Borough and offer a lending hand.
Our Christmas Hampers Project aims to support individuals and families with limited resources, in particular those struggling during the Christmas period.
Our Christmas Hampers are packed with food items needed for a full and delicious traditional Christmas dinner including: Turkey, Stuffing, Minced Pies, Potatoes, Sprouts, Carrots, a bottle of sparkling non alcoholic Wine, Cranberry Sauce, Peanuts, Christmas Pudding and Gravy.
These hampers are packed and made ready for collection from our premises a few days before Christmas. We have so far worked with the Lewisham Refugee Project and Lewisham Social Services to identify individuals and families that will benefit greatly from this.
Our hampers are a free gift made possible by the generous donations Word of Life (WOL) members and friends. They are available to all who qualify and are not exclusive to people of any particular faith.