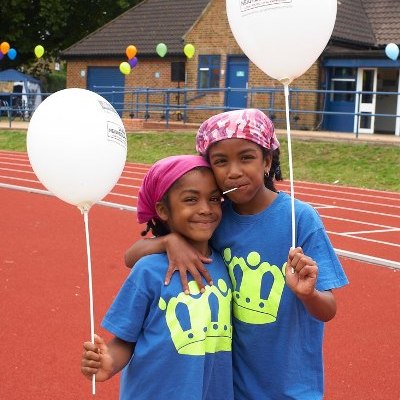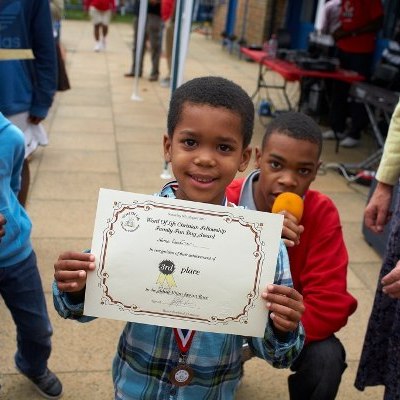 WHAT?
The Community Fun Day was launched in August 2005 (under the name of "Community Sports Day") at the Ladywell Arena in Catford. Since then it has continued to generate very good interest and attendance. Those who attend find it fun, exciting and a great inexpensive day out!
There are activities for all ages; athletic races, football, 3-legged and sack race, 'tug-of-war' ... Awards and trophies are also given out at the end of selected events. The teens and children can enjoy face-painting, balloon modelling, bouncy castles and a clown show. All adults working with children are CRB (police checked). We also provide entertainment such as live music, dancing and singing. Refreshments are available throughout the day. This includes BBQ food, drinks, sweets and cakes all at very cheap prices. Admission to the Family Fun Day is absolutely free!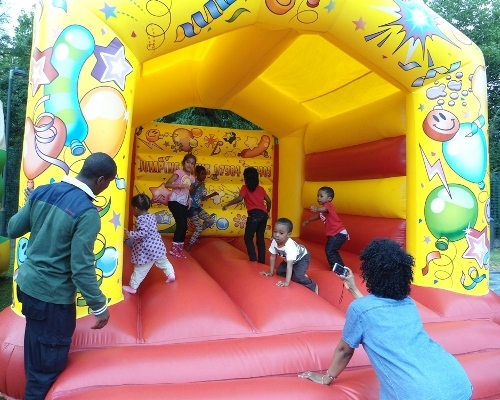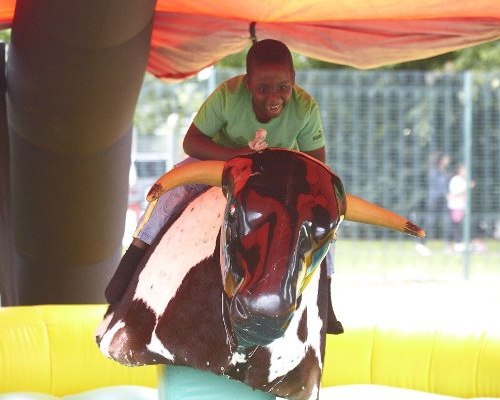 WHY?
Why organise a community fun day?
Well, we want to add value to the lives of the individuals in the community. As a church we want to provide activities that bring together individuals of all age groups. The family fun day provides an opportunity to do just that and of course it is a great way to engage everyone in recreation, sports, socialising and a great day out for the family. A survey of the community we carried out in June 2007 showed this was one of the things people will like a church like ours to provide for the community.
Our vision for the community fun day is simple. We want to:
- harness the power and passion of sport to change lives in the community of Lewisham,
- provide an activity, in which everyone can have fun, keep fit and feel good,
- encourage an inclusive environment and cohesion for all irrespective of their race, gender or religious convictions.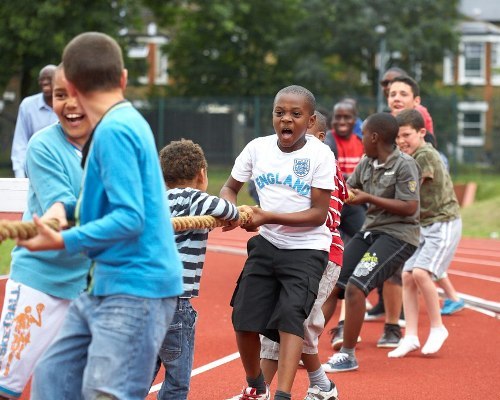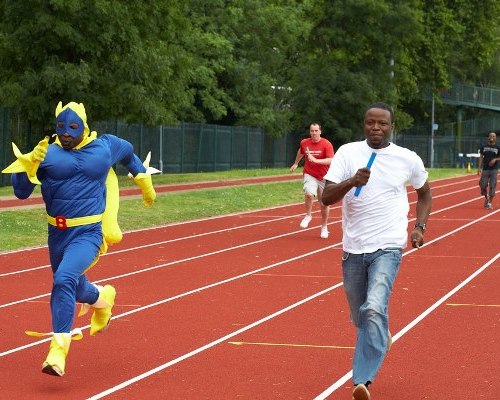 WHEN?
The event is held one Saturday every summer from 12pm to 5pm, in Grove Park (London Borough of Lewisham).
SOME COMMENTS FROM VISITORS:
"you made sure we were occupied and I loved the food and games"
"I enjoyed the events and the events team were so friendly"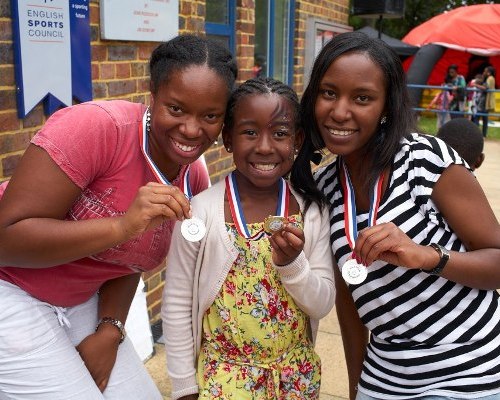 For more information please complete the 'Contact Us' form (see 'Contact Us' on the left hand side menu) or email This email address is being protected from spambots. You need JavaScript enabled to view it.